Learn more about what sets S.R. Stinson apart.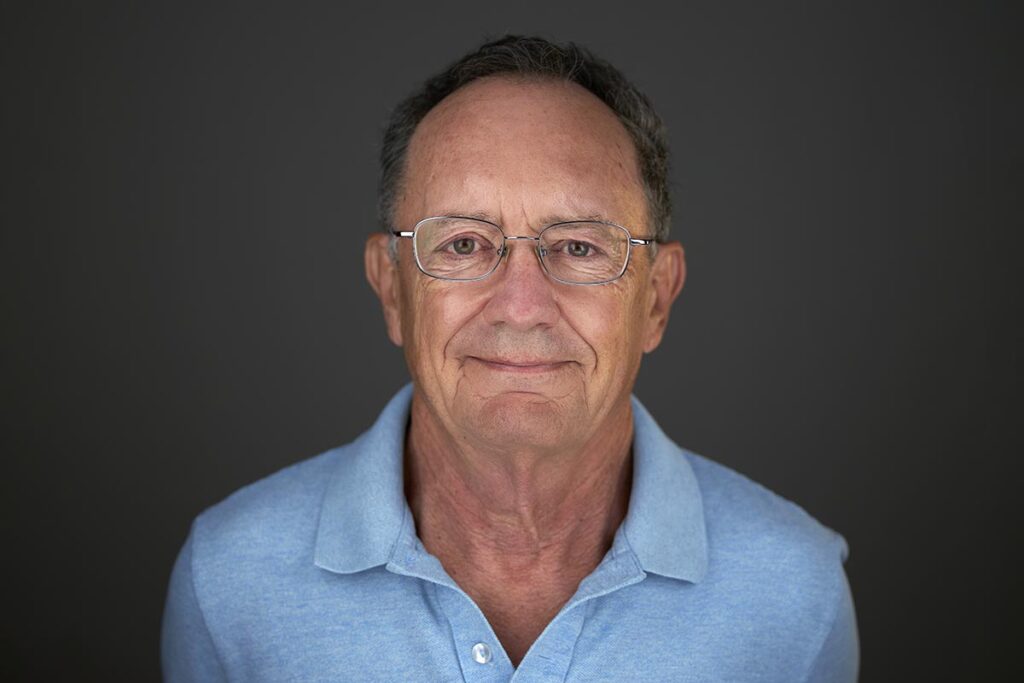 Five Decades of Success
Scott Stinson, president of S.R. Stinson, Inc., is a second-generation builder, developer and registered architect with more than 50 years of experience. He has helped design, build or reimagine more than 1,000 structures over his career, including some of the most recognized commercial, retail and residential properties in Washington, D.C., Charlottesville, VA and beyond.
Commitment to Concept
Stinson's approach to evaluating properties is to start with concept, the quest to find the identity of the project in front of him. His natural curiosity fuels this creative journey that connects every aspect of the experience to design a truly unique structure. Concept isn't something tangible. Stinson searches for the essence of the space and how it will connect to those who inhabit it. Ultimately, finding gaps in the market that are compatible with the property and the neighborhood minimizes competition and increases return.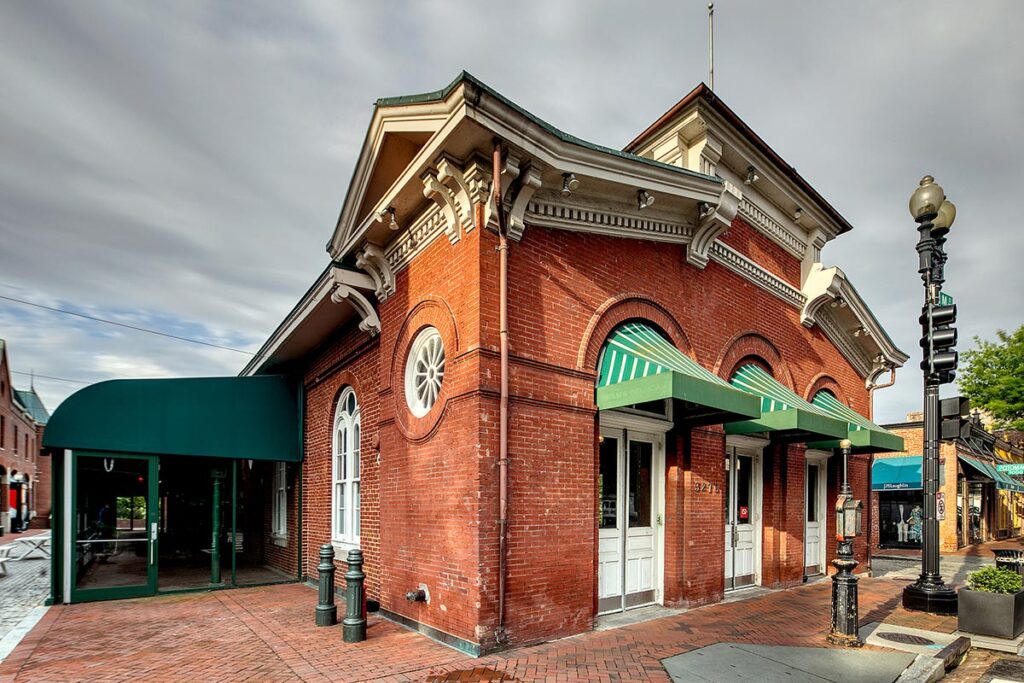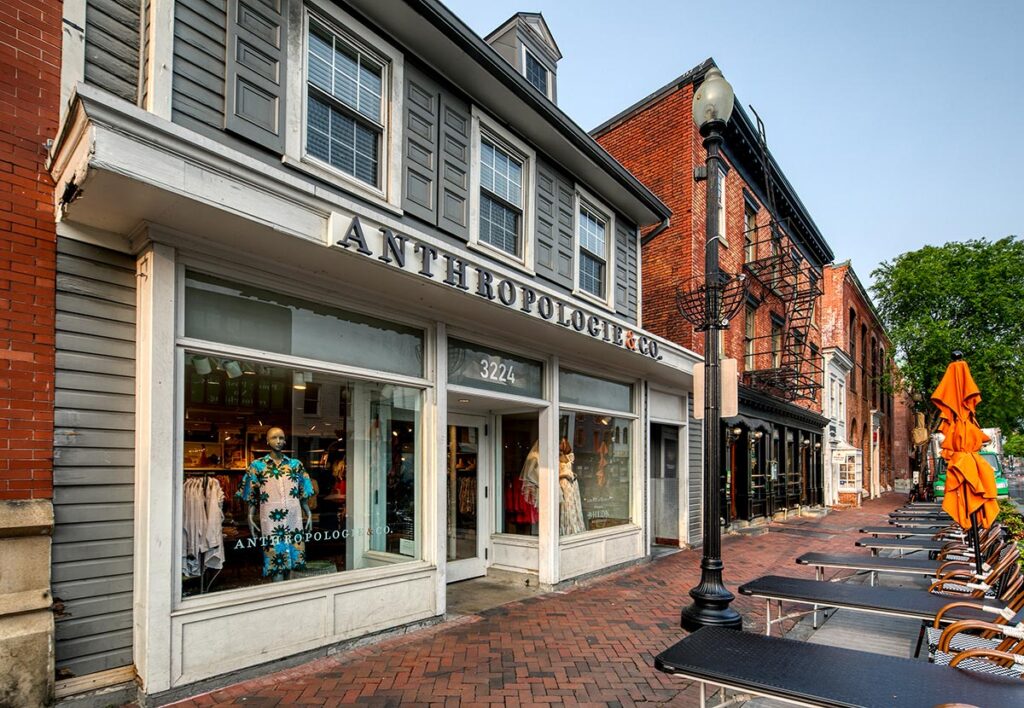 Respect for Site
Scott Stinson's initial success was built on a series of meticulous renovations of historically significant properties. Since then, the firm has amassed design and construction expertise in mixed use, urban infill and historic preservation. Stinson projects are chosen with special attention to the site on which they stand, then crafted and renovated with respect to historical and community values.